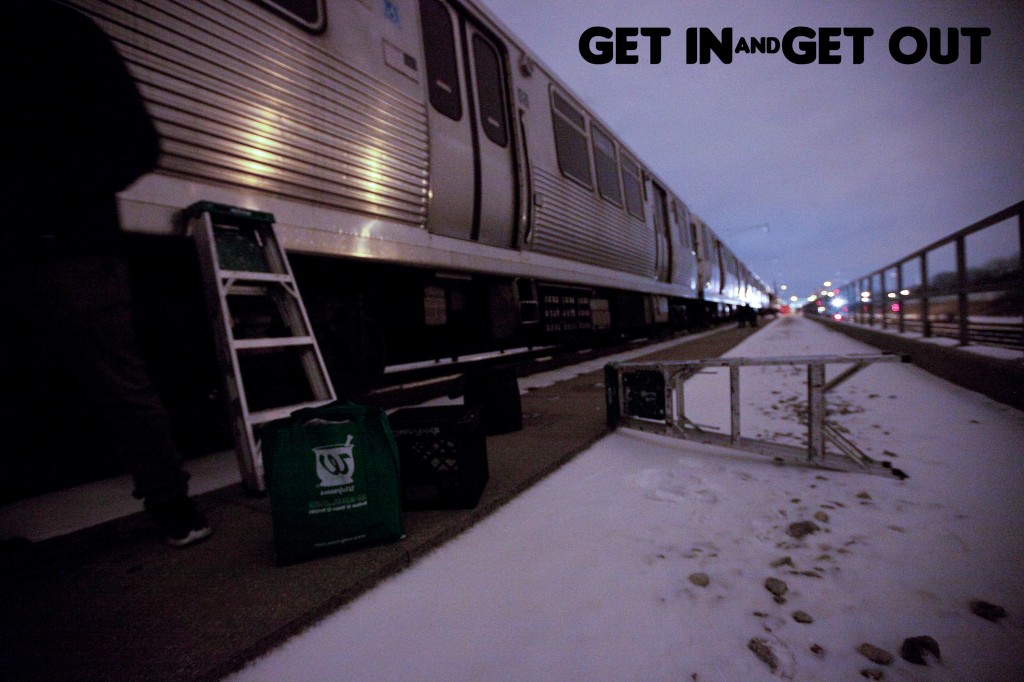 ORDER NOW! Get In Get Out Zine – 26 pages of pure infiltration, breaking in, cutting the fence, smashing cameras, swapping the lock, sledgehammering through walls, whatever you wanna call it. These are photos you would only see through the eyes of a degenerate who knows his exit routes.
Limited number of copies available – $10 zine only / $15 zine + sticker pack
Paypal: GetinGetoutZine@gmail.com
Enjoy!